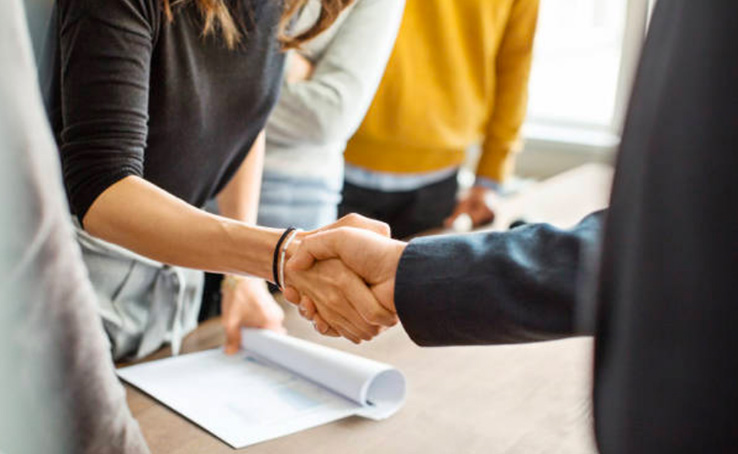 A powerful partner
The electrical wholesale sector links industry and trade through its extensive networks. In conjunction with the wholesale sector, we are using a 3-stage distribution model.
With this triad, we have been leading the Wallbox market in Norway, Europe's foremost eMobility pioneer, for several years.
From stand-alone Wallboxes to complex EV charging systems, ABL offers attractive solutions for building up EV charging infrastructure.