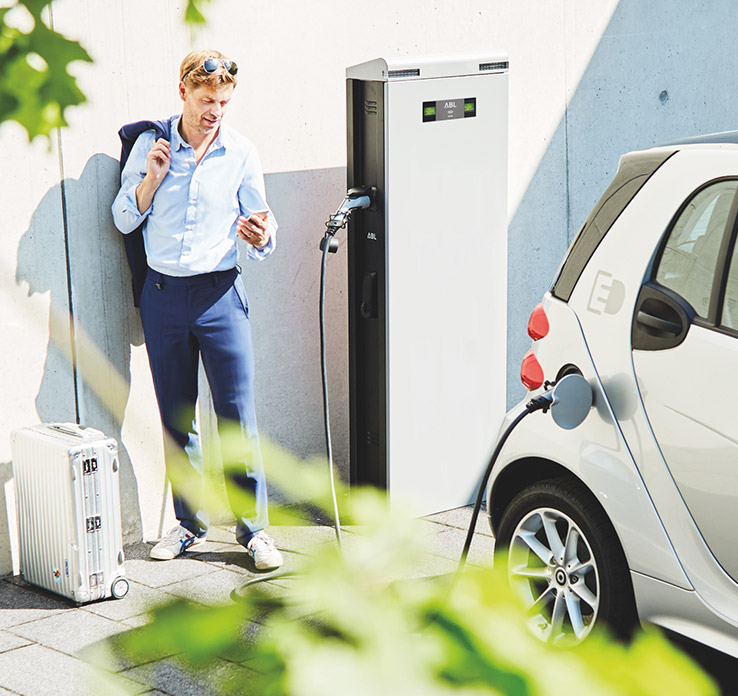 Vandalism-proof & robust
The eMC2 and eMC3 charging stations are an ideal solution for cities and municipalities, Park & Ride and company parking lots. The double powder-coated metal housing is very robust and blends well into its surroundings.
Thanks to two integrated energy meters, loads can be controlled and, in conjunction with a backend, billing that is accurate to the kilowatt can be carried out.